YOUR PLANET NEEDS YOUR HELP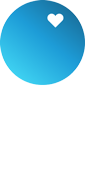 YOUR PLANET NEEDS YOUR HELP
The Rewards4Earth ™ mission is to help save the Planet. The Erth ™ loyalty point system allows us to fund the POLECER environmental mandate.
To have every person, business and not-for-profit organisation in the world benefitting, while we all help to repair and save the Planet.
The highest possible integrity and the Planet comes first.
WE WANT TO HELP SAVE THE PLANET
Humankind causes a lot of problems for Planet Earth, and the more people we have, the more problems we create. We can blame greed, capitalism, big business, government, and others, but humankind is the ultimate problem. We all are contributing to the pollution and destruction of our planet. Even solar and wind electricity need massive mining to produce and transport their components, construction and recycling toxic materials at the end of their life span. Like it or not, humankind is causing the destruction and global warming of our home Planet Earth.
Every person and every business use natural resources, so it is fair that we all give back to Planet Earth. We all know the problems, and the only reason those problems are not being fixed is that nobody wants to pay for them, Rewards4Earth ™ now has the solution.
We don't make false claims, we aren't perfect, we don't force anyone to use our system. All we suggest is we have an economically viable solution to help save the Planet using money from marketing. That means every transaction from every business to every customer in the world can contribute to help save the Planet.
Businesses collectively spend funds on marketing to make sales, now businesses can use the Erth ™ point system to attract new customers and keep all their customers coming back, and they only PAY-per-SALE and not per-CLICK.
Every Person, Business, Club, Church, Charity and Not-for-Profit (CCC) can benefit from the Erth ™ point system. Every transaction from every Business to every customer can use Erth ™ points to help save the Planet.
It is an easy answer, so please support us and be part of the Erth ™ point system so you can be part of the solution to help save the Planet.
Through our mandate which is summarised as

POLECER

– OUR 7 PILLARS, we fund organisations that are experts in their fields, as we do not think that we know better than organisations that have the expertise and skills to save endangered species, recycle plastic, clean up the ocean, or plant trees. We support those organisations and are not in competition with any of them.
Please be aware that we do not fund organisations that are not aligned with

POLECER

or any organisation that spends excessive funds on administration. We want results and we want to help save the planet.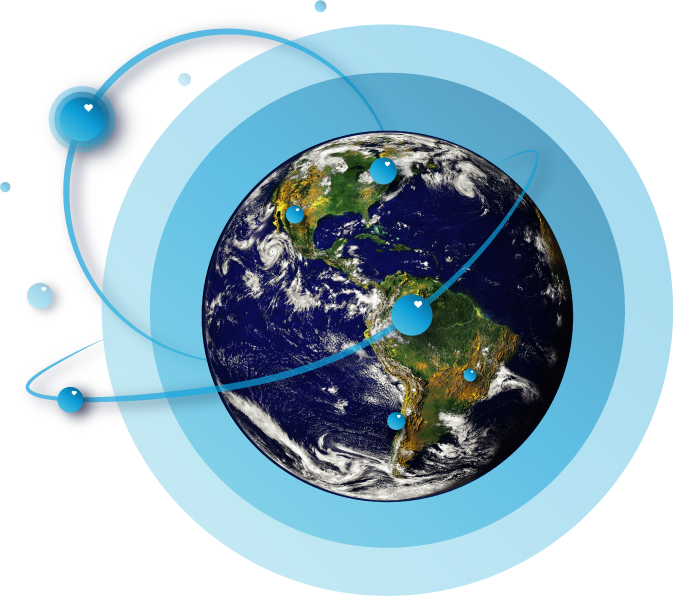 Erth ™
Loyalty
Marketing
Reward
Points,
Where Planet Earth can Benefit from Every Sale made to Every Customer from Every Business on the Planet.
Learn More
LIN SUTHERLAND
Director of Rewards4Earth Foundation
Lin Sutherland is a Director of Rewards4Earth Foundation, she is an accomplished filmmaker, photojournalist, TV Presenter and a public speaker for the nature and world's incredible environments.
Lin has produced over 75 environmental documentaries for networks around the world and has a strong connection with the environmental charity and tourism world. With over 10,000 scuba dives and thousands of hours of filming she grasps and shows to the public the most precious and unique ecosystem from all over the world.
Now Lin wants people to rise to the challenge and effect environmental awareness by addressing the changing world and helping people understand the need to work toward a brighter future for all life on our planet.