HUMANKIND NEEDS A HEALTHY PLANET TO SURVIVE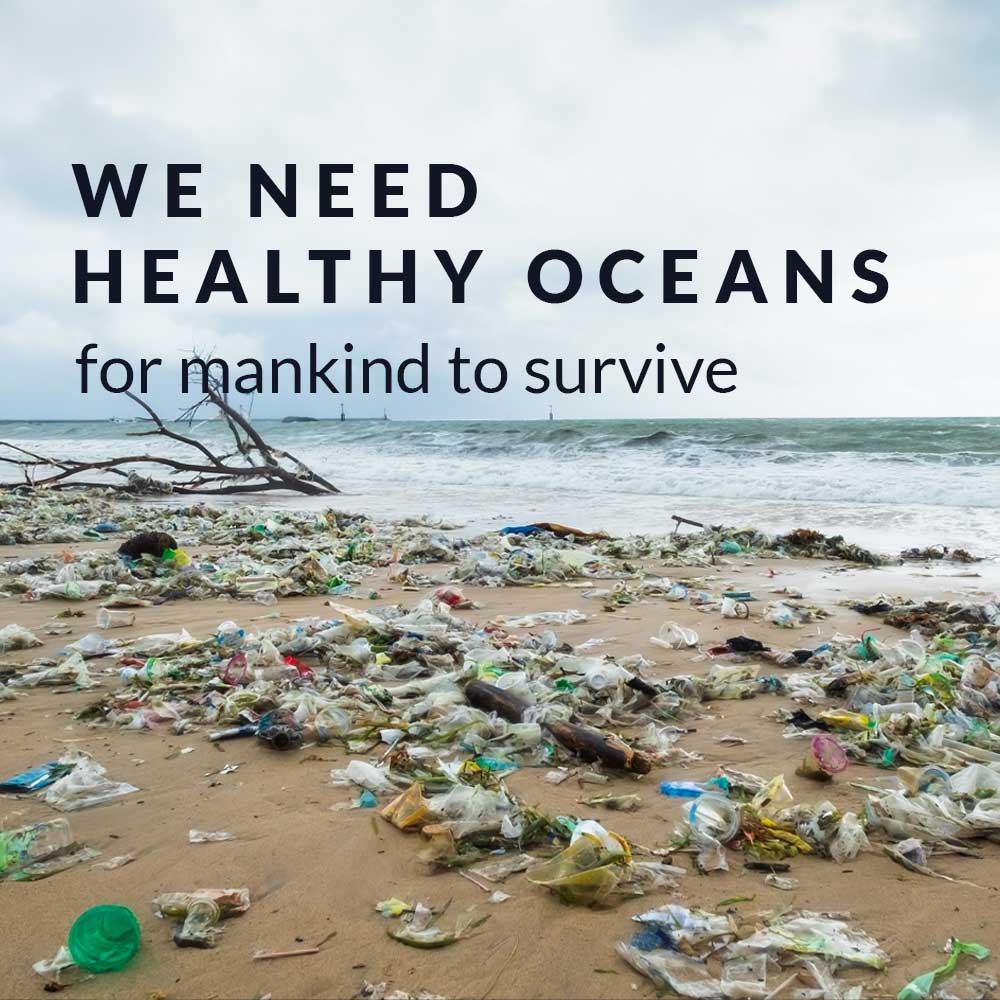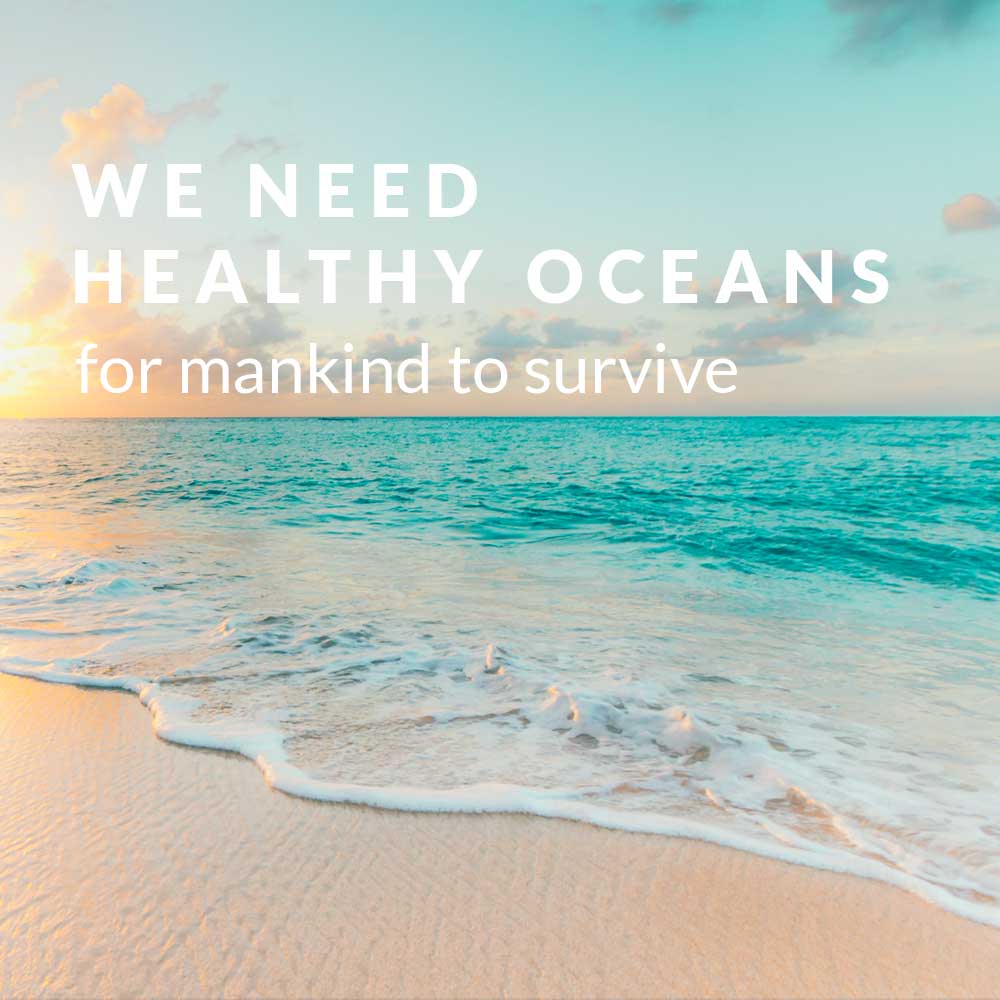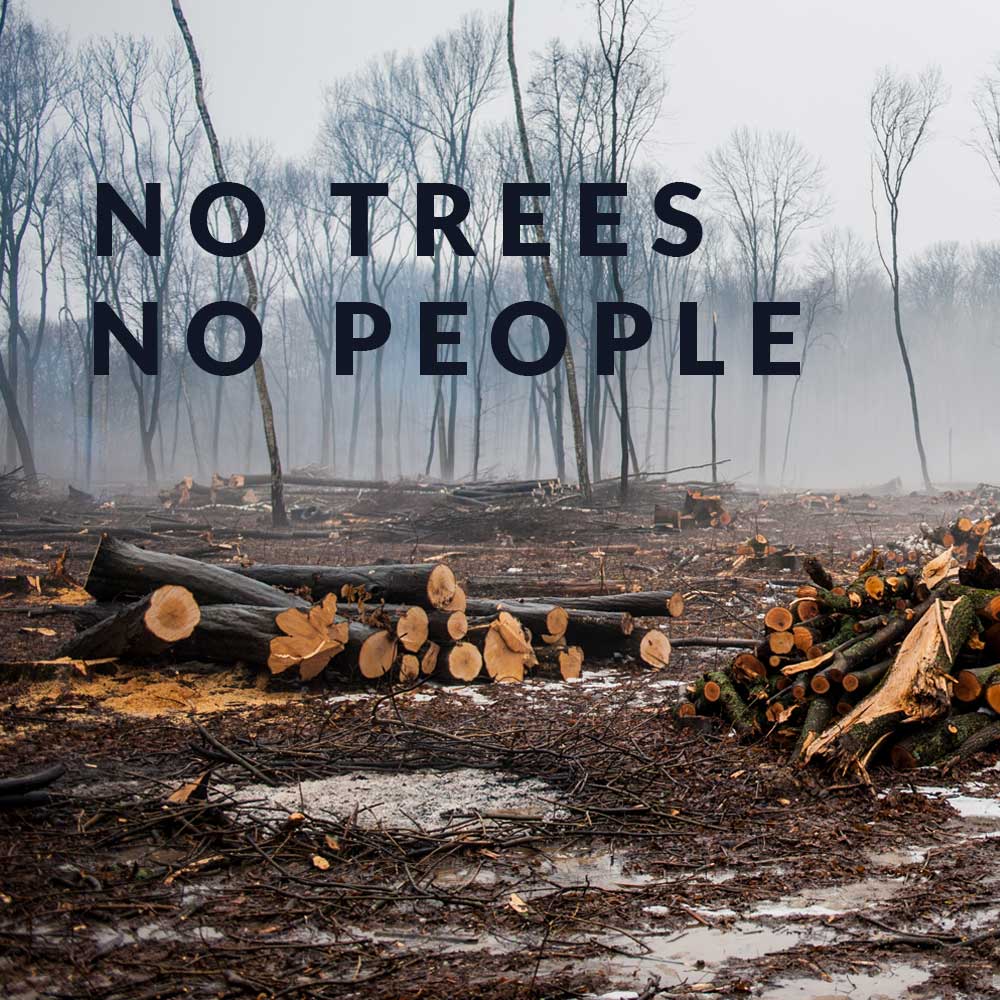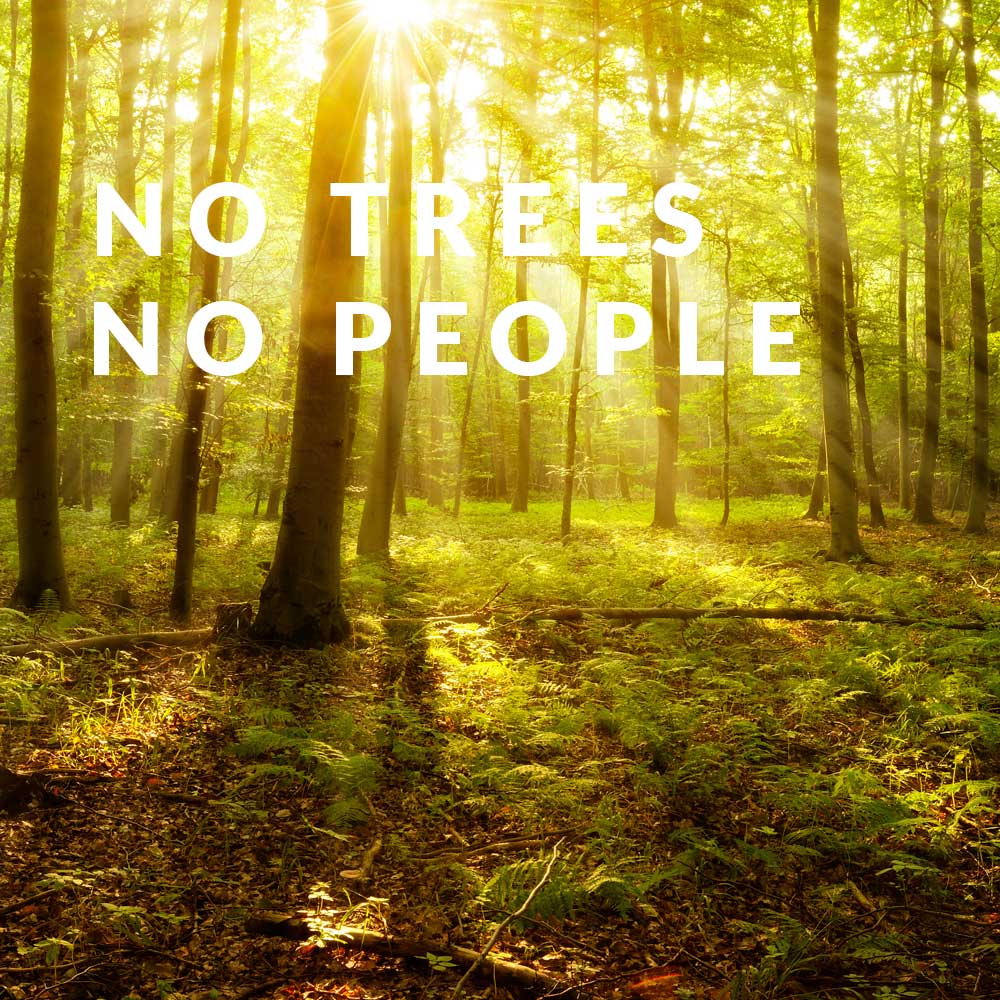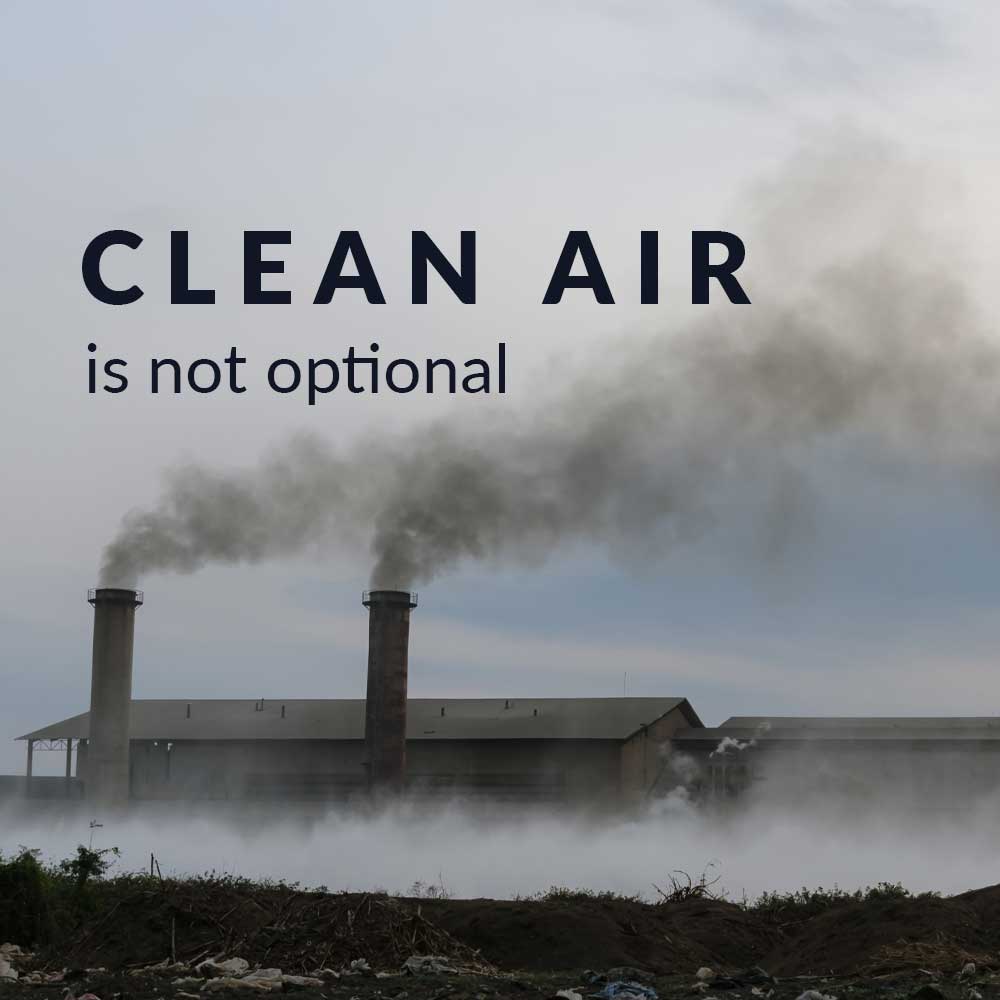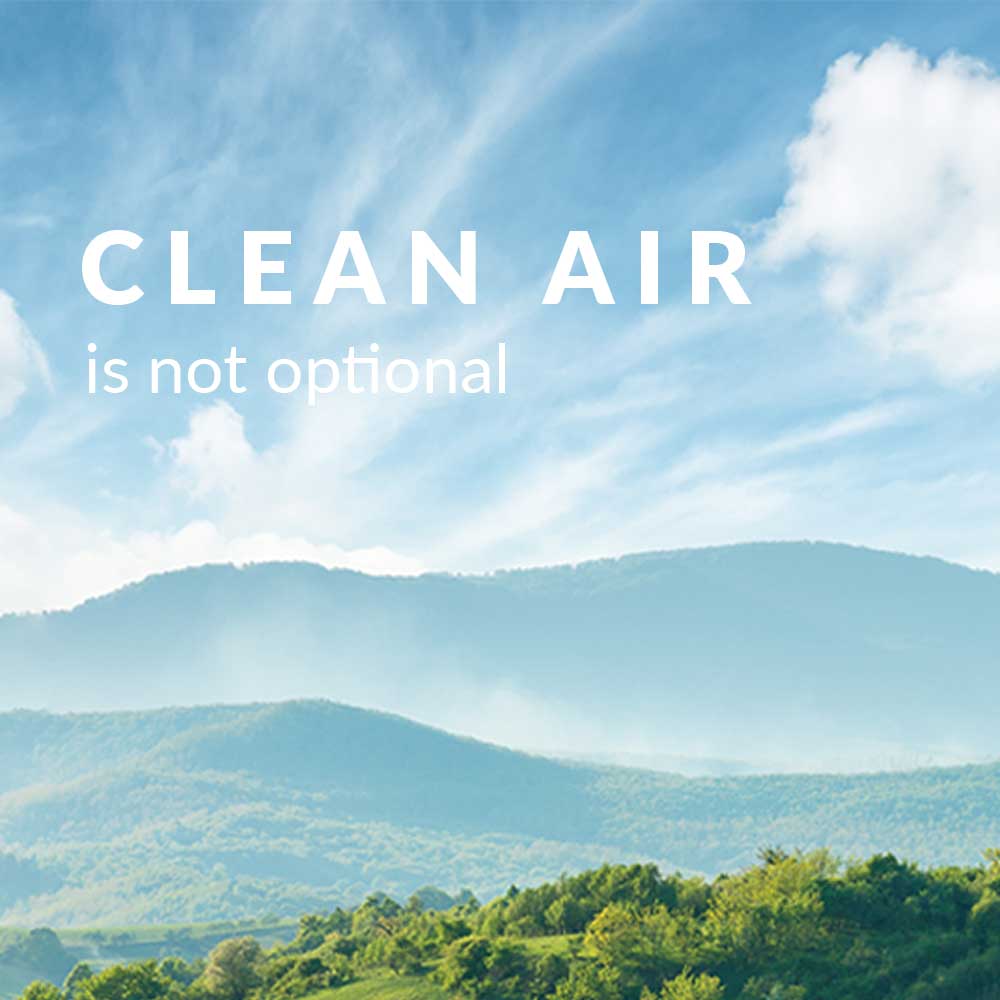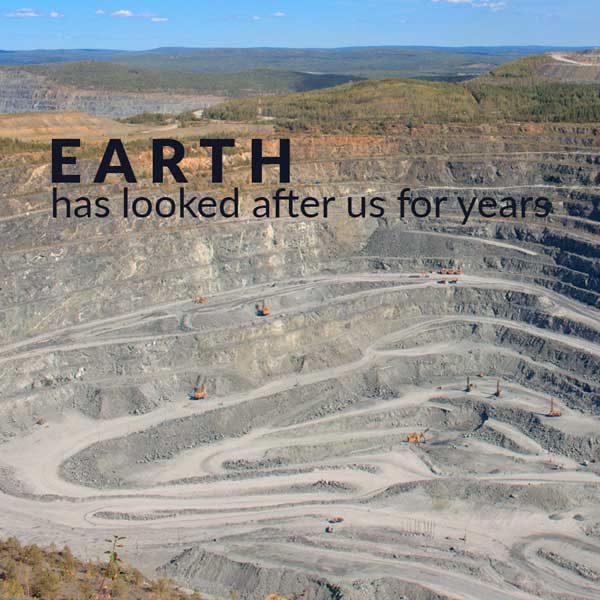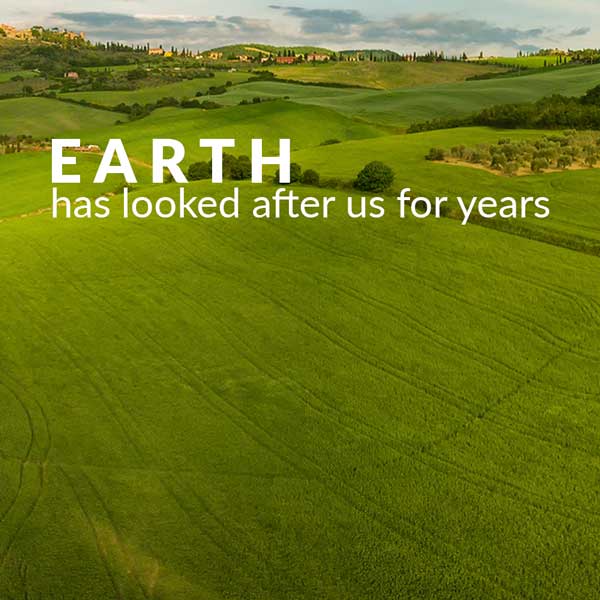 HUMANKIND NEEDS A HEALTHY PLANET TO SURVIVE
Earth has given us everything, good food, fresh water, the shadow of a tree when we need shelter, breathtaking sunrises and unforgettable sunsets. Sadly, humanity has taken a path that is hurting the planet day after day. We are running out of forests, the oceans are full of plastic, and animal species are disappearing dramatically year by year. Rewards4Earth™ is a Philanthropic Foundation that wants our planet to be what it once was.
HELP US TO TAKE CARE OF OUR PLANET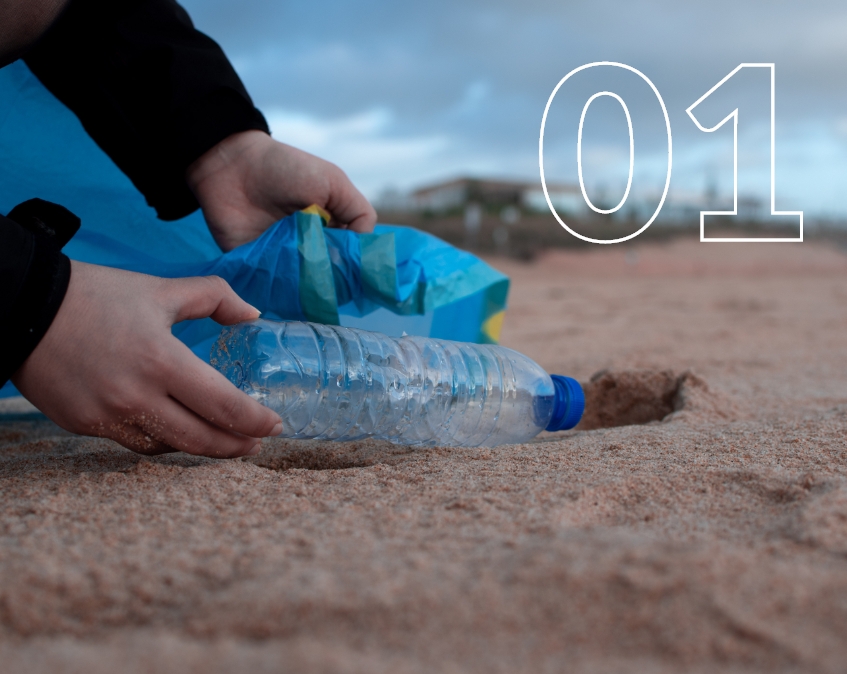 The oceans may contain more plastic than fish by weight in 2050.
We need to remove plastic from the environment and recycle it.
LEARN MORE
Oceans generate half of the oxygen we breathe.
Without healthy oceans, all the flora and fauna in the oceans will die, and so will humankind.
LEARN MORE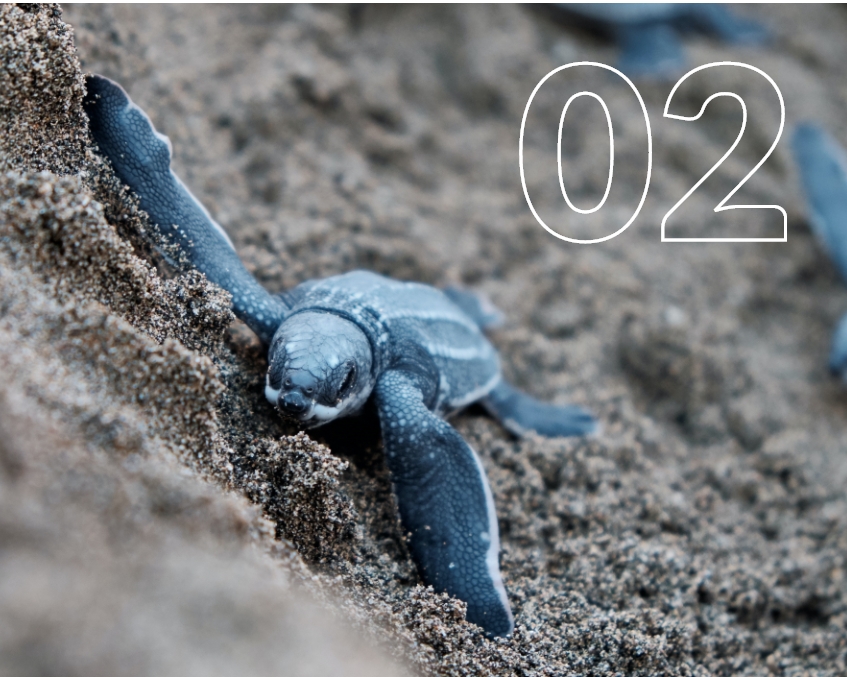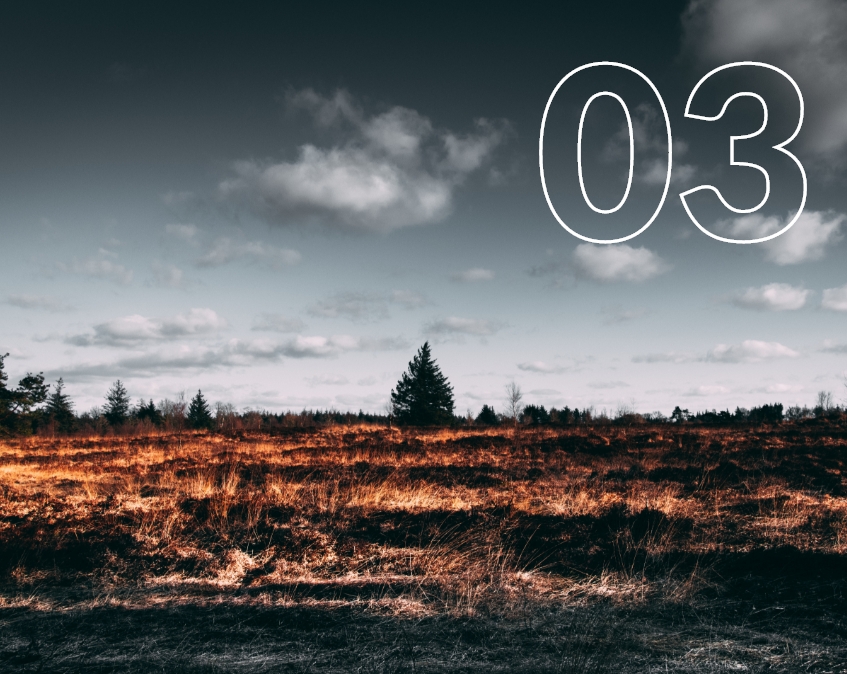 Local Environmental Causes
Depending on the area where you live, we're sure you have an environmental problem that worries you.
Helping where and when it is needed most.
LEARN MORE
Endangered Species Preservation
The number of endangered species is rising dramatically year by year. Help restore their habitat and prevent extinction.
LEARN MORE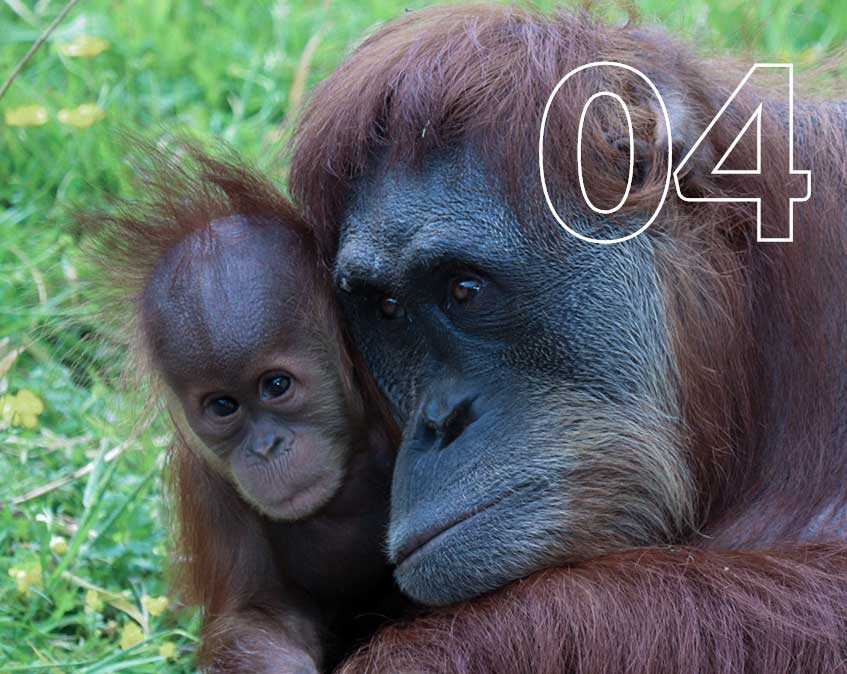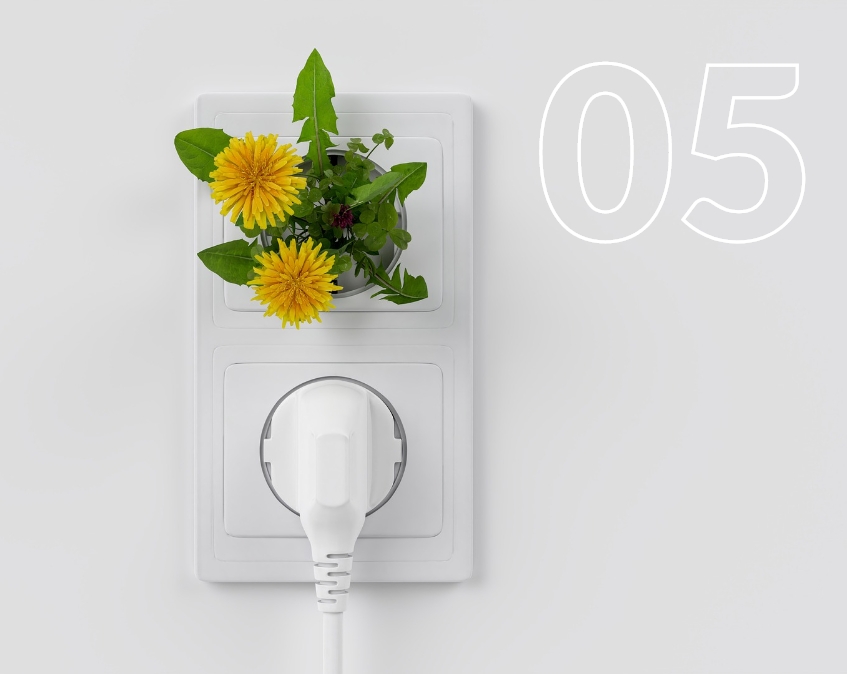 Clean energies are crucial for the environmental health and survival of future generations.
LEARN MORE
The great aim of education is not knowledge, but action. ~ H. Spencer
Making a difference through education and clever technology.
LEARN MORE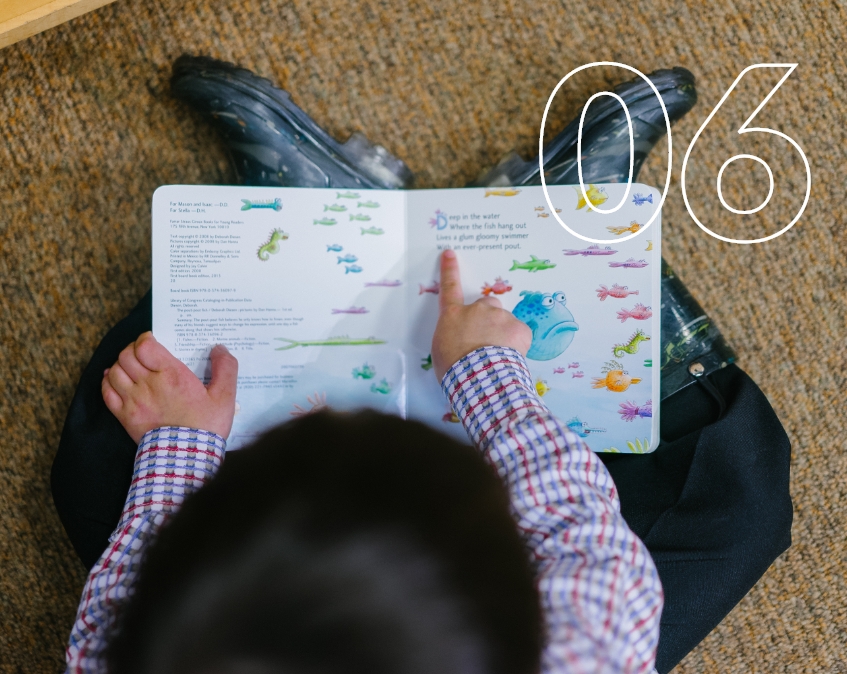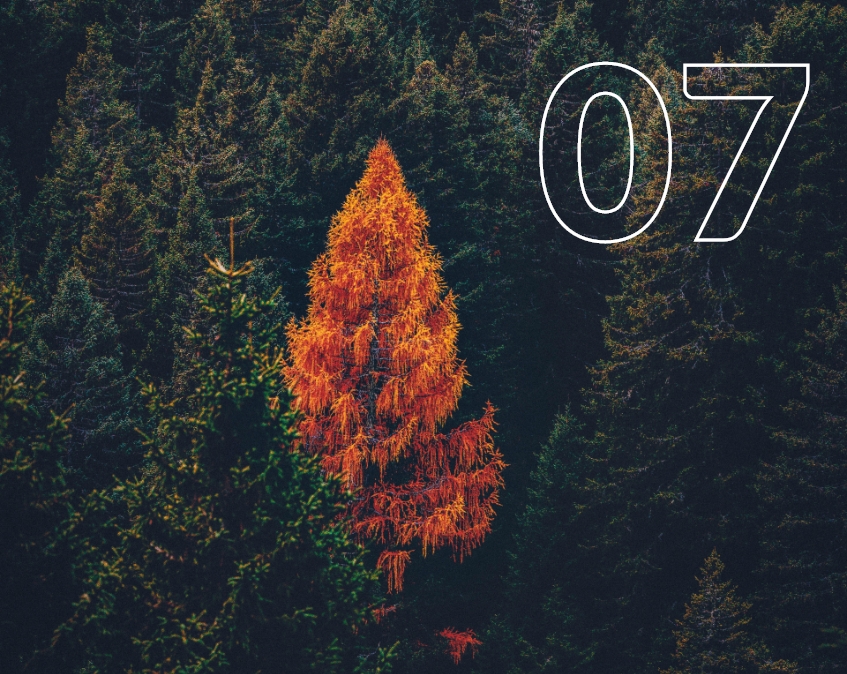 Worldwide we lose one football field of forest every 2.5 seconds. Trees and forests create the air we breathe, without them we can not survive.
LEARN MORE