Global warming due to human activity is "unequivocal," according to the UN's Intergovernmental Panel on Climate Change (IPCC) in its 2021 report (1).
That is why, we at Rewards4Earth are passionate about supporting the next generation of innovators and problem solvers, and we're always looking for ways to do that. That's why we're so excited to announce our partnership with Zero Positive for Schools!
What is Zero Positive for Schools Initiative?
Zero Positive is a non-profit, first-of-its-kind program for reducing emissions. As endorsed by the UN, the Program has been designed to give schools and their communities the resources, instruction, and support they need to begin the journey toward achieving net-zero emissions targets while becoming environmentally positive. Zero Positive for Schools is a global initiative to help schools reduce their carbon footprint. This initiative aims to create a positive impact on the environment and its people. The initiative aims to promote sustainability among students and teachers by introducing them to environmental issues and solutions.
It is a program that works to make schools more environmentally friendly, and we're proud to support it! The initiative focuses on raising awareness about environmental issues in schools and encouraging children to be more mindful of what they can do to help the planet. As an organization that believes in the importance of both learning about the world around us and making an impact on it, we feel very strongly about this initiative. The program is designed to help students learn how they can contribute to their school's greening efforts by providing them with tangible, readable data. Real energy data is used by the Zero Positive initiative to help educate and empower students and educators. Students can monitor their progress in lowering their emissions and improving their sustainability with the help of their metering equipment and data collection platform.
How Rewards4Earth Supports Zero Positive for Schools?
The Rewards4Earth platform is built on the premise that everyone has an interest in making their community, country, and planet a better place – but there are barriers to change. Rewards4Earth provides a simple and effective way for anyone to become a part of the movement for positive change by taking small actions that have a big impact. As a foundation, we have always been very aware of the importance of giving back to our community. We are excited to announce that Rewards4Earth Foundation is now an official supporter of the Zero Positive for Schools initiative. Zero Positive for Schools is a non-profit organization dedicated to helping schools reduce their waste and improve recycling efforts. They provide educators with tools and resources to help them create a zero-waste school environment. To date, they have helped more than 1,000 schools become zero-waste schools.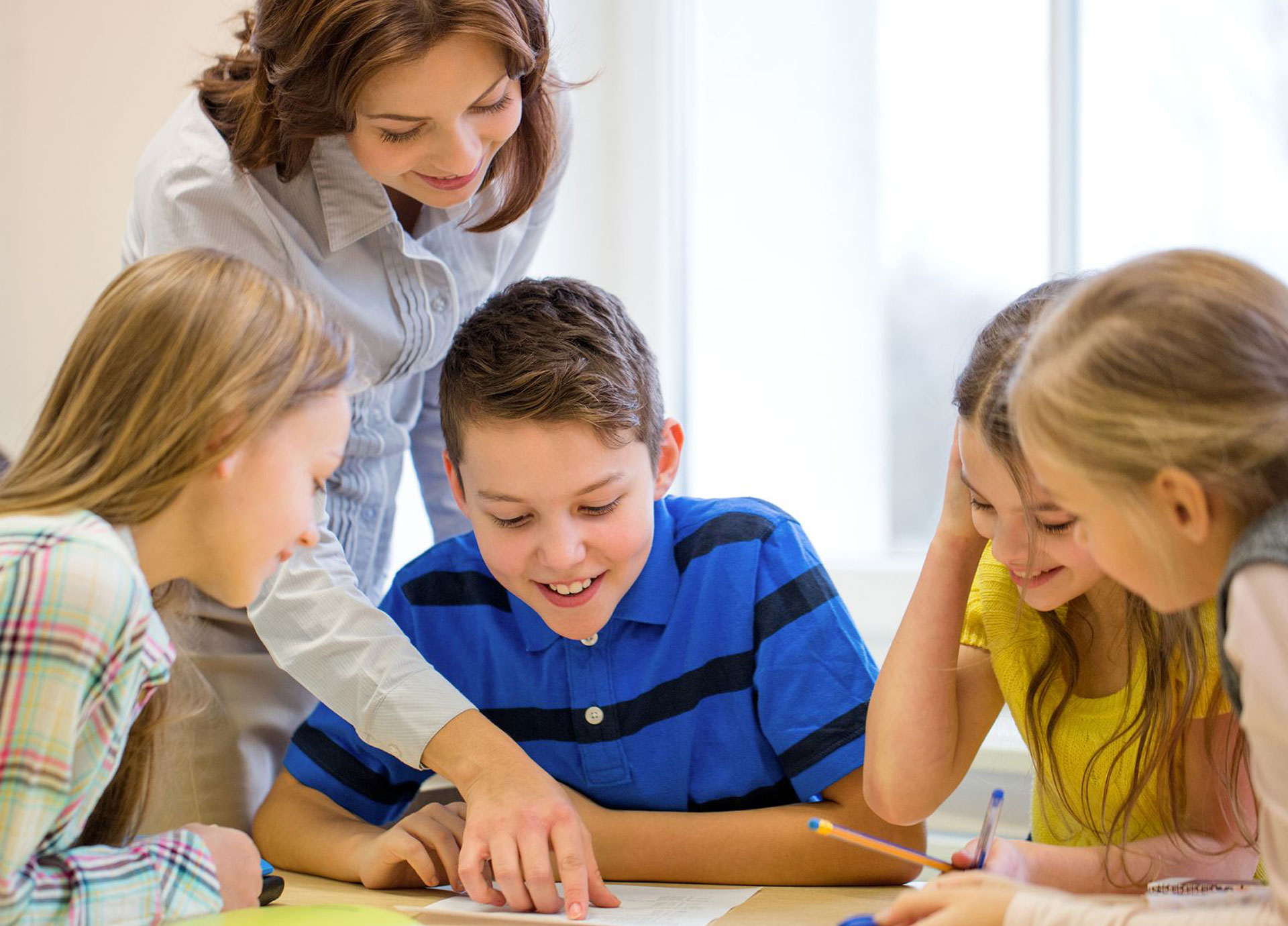 We love that this initiative focuses on giving children a better understanding of how their actions impact the environment and how they can make positive changes by recycling or reducing their waste at school. We hope that through our partnership with Zero Positive for Schools, we can help educate students all over Australia about environmental sustainability and encourage them to continue making positive changes after they graduate from high school! For this reason, we have decided to support the Zero Positive for Schools program by making it one of our ECOs.
Every time you do the shopping and collect Erth Points through our Loyalty Program, we'll donate a portion of those points to Zero Positive for Schools. This means that every time you use our app and collect Erth Points from your shopping, you can be assured that your contribution will go towards helping Australian schools.
How Does our Erth Point App Work?
Imagine if you could earn points every time you shopped—and then use those points to shop again. But it's not just shopping: You can donate your points to help the environment and help save the planet. That's what Rewards4Earth's Erth Points App does.
Every customer in the world is encouraged to donate to the effort to SAVE THE PLANET by rewarding themselves for their purchases with Erth Points, which can be earned at any business that takes Erth Points as payment and used anywhere else that takes Erth Points as payment. And because these points are so valuable, they have been able to increase in value over time—meaning you're not just earning something that will lose value; you're earning something with real value
Rewards4Earth has teamed up with the non-profit organization Zero Positive to help raise awareness about the planet among students.
We believe that sustainability is a top priority for our future generations, and we want to help bring about this change through education. We believe that it is important for students to learn about recycling and composting at an early age so that they can become aware of how their actions affect the environment daily. It also teaches them how important it is to be responsible citizens of their communities by keeping their schools clean and free from litter.
We are excited to partner with Zero Positive for Schools because we think it's an organization with a great mission, and we're happy to help them out any way we can!